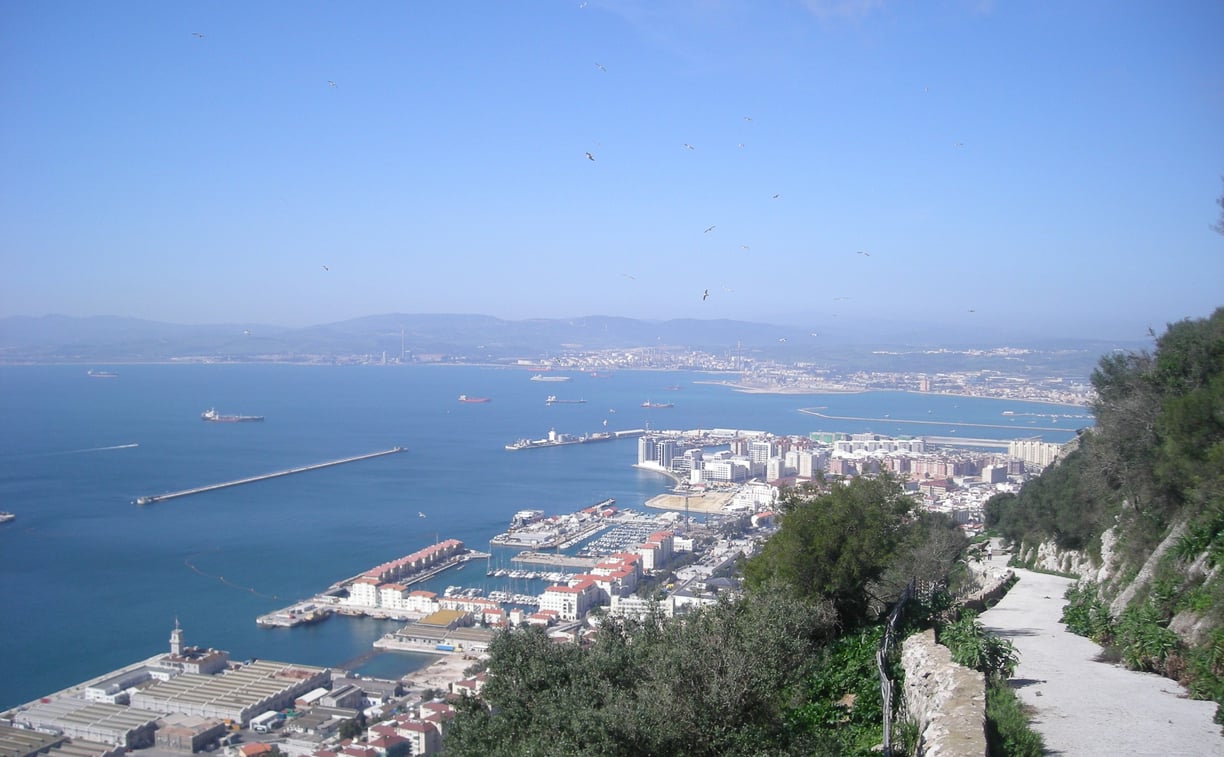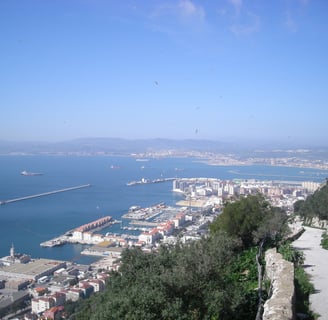 Home
Inship Services Ltd is an expert in the field of marine automation and instrumentation with the most advanced technology and expertise in the maritime field.
Our goal is to provide reliable service to our clients, undertaking each task from the beginning to its completion. We offer services integrated and advanced solutions to free the customer from additional concerns. We possess all the proficiency in the maritime field and conduct all services in compliance with international standards and regulations.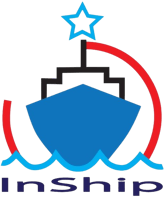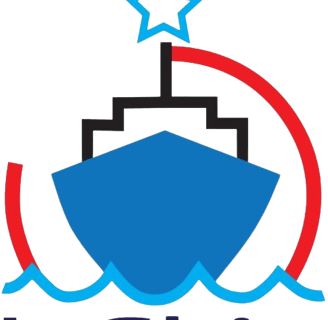 Copyright InshipServices, Ltd, 2024, All Rights Reserved.
Tel: (+350) 5403 9992
Email: technical(at)inshipservices(dot)co(dot)uk